As we face the historical COVID-19/Coronavirus pandemic, Embassy's Director of Training & Business Development, Chief Charles Celano (Ret.), took some time to relay a few tips on how to lead during a crisis. Please have a listen, stay safe, lead by example and let's get...
Dear Friends of Embassy, At Embassy Consulting Services, LLC, the safety and well-being of our clients is always our priority. We recognize the impact the COVID19/Coronavirus has had on our ability to design and deliver quality training programs to our audiences. We also know that many...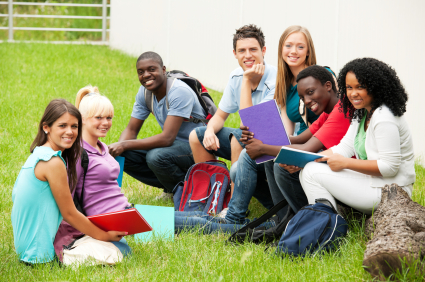 This article originally published in the July 2013 issue of the Community Policing Dispatch from the U.S. Department of Justice COPS Office. The number one piece of advice savvy law enforcement officers give for maintaining safe, inclusive communities is this: Don't wait for a hate crime or a...