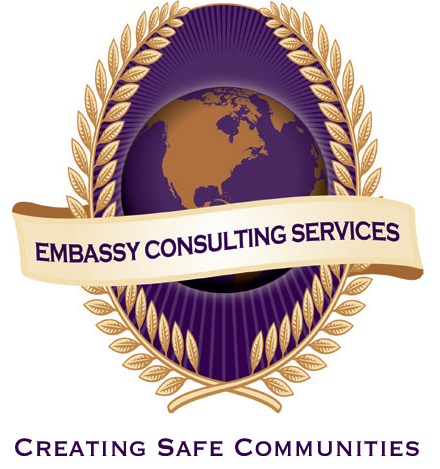 MISSION STATEMENT

At Embassy Consulting Services, we are committed to developing and maintaining safe and respectful communities and organizations. Embassy fulfills this mission by offering workplace investigations and a variety of customized training programs that provide participants the opportunity to strengthen relationships and skills with the goal to improve the quality of their workplace or school environment.
For information on how to begin this journey, please contact us.
 LEADERSHIP

Josef Levy, President of Embassy Consulting Services, LLC, has 30 years of law enforcement experience and training. While steadily advancing through the ranks with the Long Beach Police Department, Josef has held assignments in Patrol, Gangs, Narcotics, Internal Affairs, Hostage Negotiations and Media Relations where he served as LBPD's spokesperson. In October 2012, he retired as a Police Commander with the Long Beach Police Department. Josef designed and delivered the police department's comprehensive Cultural Diversity Course and played a vital role in developing an inclusive police force.
Josef has close to three decades of experience designing and delivering a variety of quality training programs. He has conducted workshops for thousands of law enforcement and education professionals throughout the country.
Josef has taught on the State, Federal and International level, training delegates from France, Germany, Israel and Russia. He has received several distinguished awards and has been recognized at the Congressional level.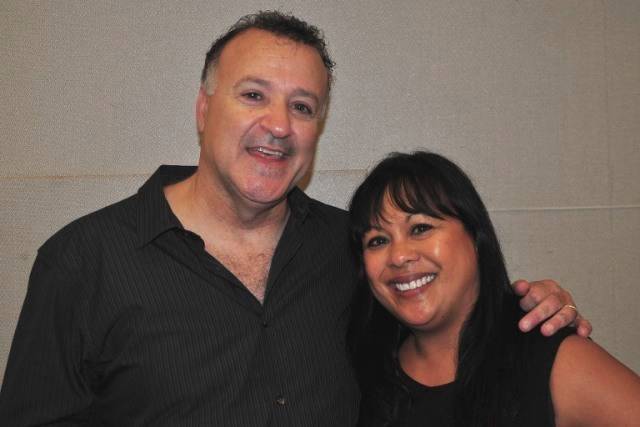 Josef is dedicated to improving human relations and creating safe communities. He has been credited with dismantling stereotypes in some of the toughest neighborhoods.
Josef is a cancer survivor and proudly serves as the President and Co-Founder of the National Law Enforcement Cancer Support Foundation.
THE ANSWER…..

Experts agree that diversity training and strategies that focus on respect, cooperation, collaboration and inclusion have a positive impact in both schools and organizations. Embassy Consulting Services has a proven track record in designing and delivering quality, award-winning human relations and diversity training programs that are facilitated by experienced professional trainers.
If your school, police department, organization or business is interested in having a culture that is healthy, respectful, safe and inclusive, then Embassy Consulting Services is THE ANSWER.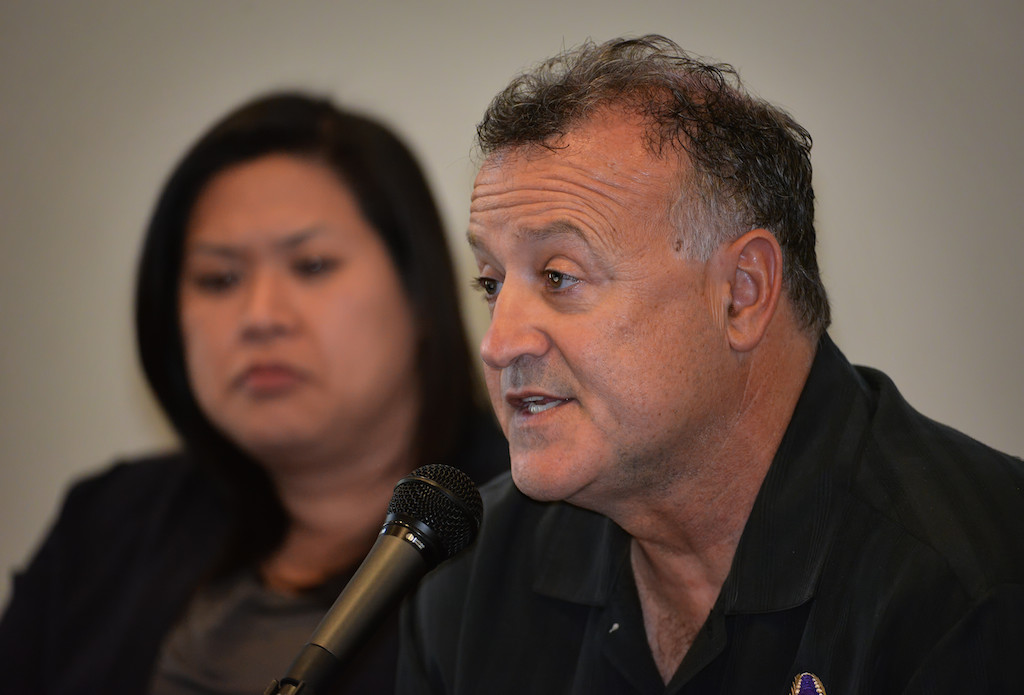 LATEST NEWS