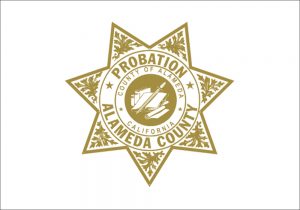 Embassy is honored to have received a contract to train personnel from the Alameda County Probation Department in their popular Crisis Intervention and Behavioral Health Training.
Alameda County includes 1,510,271 residents of the East San Francisco Bay region. The probation department staff of 579 includes 447 sworn peace officers who work in the main Oakland office and other sites in Oakland, Hayward, Pleasanton and San Leandro.
Since 1903, when the first Alameda probation office served 113 juveniles and 45 "culprits over 16 years of age," the caseload has expanded to 1,917 juveniles and 14,500 adults.
Embassy Consulting Services is honored to partner with the Alameda County Probation Department and will begin the trainings in January, 2019.