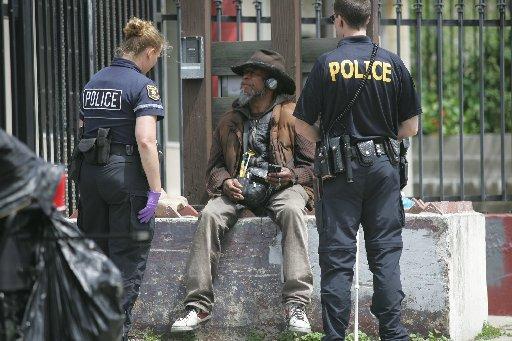 Crisis Intervention and Behavioral Health Training
Law enforcement officers are frequently called upon to manage incidents involving people with mental illness. This interactive training will cover mental illness, stigma, substance use disorders, developmental disabilities and more.  The class will also feature a guest speaker, someone living with a mental illness who will share his experiences of living with a mental illness.
This training satisfies Senate Bill 29 (SB29) requiring all Field Training Officers (FTO's) to have at least 8 hours of crisis intervention behavioral health training.
Topics include:
– Stigma and the damaging effects it can have
– Deinstitutionalization
– Bipolar disorder, schizophrenia & other psychotic disorders
– Substance use disorders
– Intellectual disability, signs, and symptoms
– Crisis intervention and guidelines for intervention
– Effective de-escalation techniques
– Resources on how to better serve individuals of this nature
Presenter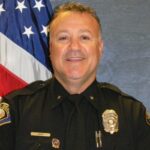 Commander Josef Levy, Long Beach Police Department (ret)
Josef Levy has close to 30 years of law enforcement experience and is a highly skilled facilitator who has conducted trainings for thousands of law enforcement professionals throughout the country. He has also trained at the international level, training law enforcement delegations from France, Germany, Israel and Russia.
Details
POST Certified- 1083-20763-23
STC Certified- 7980-84821
Embassy Consulting Services LLC is owned and operated by Josef Levy, Commander (Retired) Long Beach Police Department and Lysa Gamboa-Levy. Embassy training seminars are not open to the general public.  Embassy reserves the right to restrict or deny enrollment or access to any individual.
*No refunds, however, substitutions will be permitted.