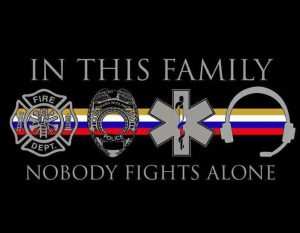 Advanced Peer Support Training For Public Safety
Peer supporters often feel unsure of how to assist, manage, or assess a situation. This one-day training is designed to reduce the concern of providing support when the issue is uncomfortable. We will examine scenarios in which peer support members might find themselves. Following a brief introduction to the topic, the majority of the class will be devoted to tabletop and class discussions. You should be prepared to assess, discuss, share your experiences, and learn from others.
Topics will include:
– Sex/Porn addiction
– Divorce and custody situations
– Workers Compensation
– Eating disorders
– Chronic suicidal ideation
– Chronic illness and end of life
– Domestic violence
Presenter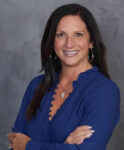 Heather Williams, PsyD.
Consultant, Embassy Consulting Services, LLC
Owner, Premier First Responder Psychological Services
After spending the last 20 years responding to critical incidents in partnership with law enforcement and 5 years with the Orange County Sheriff's Department as the Regional Peer Support Coordinator, Heather elected to take her passion to another level and in 2019, established Premier First Responder Psychological Services. As a licensed psychologist, Heather has committed to serve and protect public safety and their family members by providing exceptional culturally competent services. She provides individual, couples and EMDR therapy, 24/7 crisis response services, critical incident debriefing, peer support development, oversight, training/presentations, consultation and active shooter response and recovery coordination/crisis response services.
Embassy Consulting Services LLC is owned and operated by Josef Levy, Commander (Retired) Long Beach Police Department and Lysa Gamboa-Levy. Embassy training seminars are not open to the general public.  Embassy reserves the right to restrict or deny enrollment or access to any individual.
*No refunds, however, substitutions will be permitted.