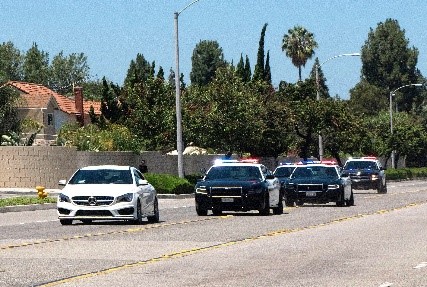 Pursuit Management (PM)
Initiating a police pursuit has significant consequences if not properly managed. Police pursuits also expose officers and their agencies with a great deal of exposure to liability, not to mention the risks of serious injury and death to everyone involved.
Recognizing the many risk factors must be considered by supervisors and command officers who authorize these high risk and sometimes dangerous incidents. Supervisors must not only understand their agency's pursuit policy, but also be willing and courageous to make that "unpopular" decision to terminate the pursuit.
This robust four-hour training will discuss the following topics:
– Command & Control
– Risks & Hazards
– Decision Making
– Leadership
– The will to "Terminate"
– Case Studies
– The Unexpected Termination
– Trends in Technology
*All students are encouraged to bring a copy of their agency pursuit policy and a  laptop.
Presenter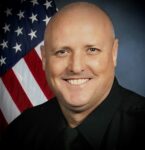 Lieutenant Timothy Long
Long Beach Police Department
Lieutenant Long is 32-year law enforcement professional serving 28 years with the Long Beach Police Department. He has developed and has provided consultation of Vehicle Pursuit Management Courses for Law Enforcement Agencies throughout the nation.
Embassy Consulting Services LLC is owned and operated by Josef Levy, Commander (Retired) Long Beach Police Department and Lysa Gamboa-Levy. Embassy training seminars are not open to the general public.  Embassy reserves the right to restrict or deny enrollment or access to any individual.
*No refunds, however, substitutions will be permitted.
The Embassy General Admission - PM Class ticket sales has ended!