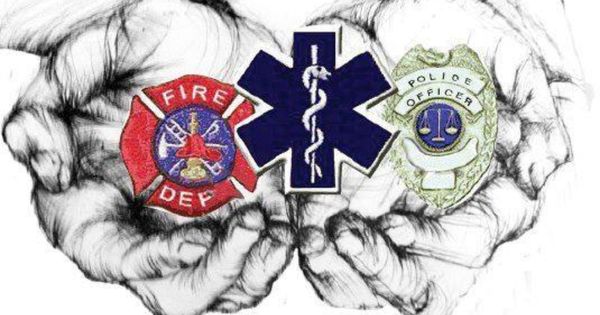 Two-Day Basic Peer Support Training
This course is designed to provide public safety peer support team members the basic knowledge and skills necessary to provide support, guidance and resources to their peers during difficult times in their personal and professional lives.
Topics will include:
– Stress, Burnout and Anger
– Traumas of public safety
– Trauma listening
– Crisis intervention
– Relationship stress and infidelity
– Death and traumatic loss
– Mental health issues such as depression, anxiety & PTSI
– Line of duty deaths
– Public safety suicide
– Organizational stress & toxic personalities
– Substance abuse
– Building resiliency in members of peer support
Presenter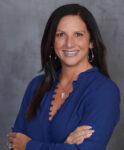 Heather Williams, PsyD.
Consultant, Embassy Consulting Services, LLC
Owner, Premier First Responder Psychological Services
The class will be facilitated by Dr. Heather Williams. Dr. Williams was formally the Regional Peer Support Coordinator of the Orange County Sheriff's Department. She coordinated the OCSD Peer Support Team, responded to critical incidents and facilitates a modified critical incident debriefing model countywide.
In the aftermath of an active shooter event in Seal Beach, CA she co-founded the Orange County Association of Peer Supporters (OCAPS), which functions as peer support mutual aid.
Details
– POST Certified (1083-22639-22)
– STC Certified (01577038)
Embassy Consulting Services is presenting this course in collaboration with
Premier First Responder Psychological Services, a strategic partner.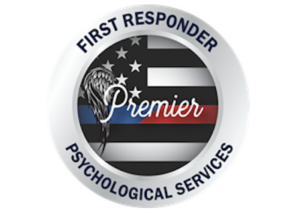 Embassy Consulting Services LLC is owned and operated by Josef Levy, Commander (Retired) Long Beach Police Department and Lysa Gamboa-Levy. Embassy training seminars are not open to the general public.  Embassy reserves the right to restrict or deny enrollment or access to any individual.
*No refunds, however, substitutions will be permitted.
The Embassy General Admission ticket sales has ended!