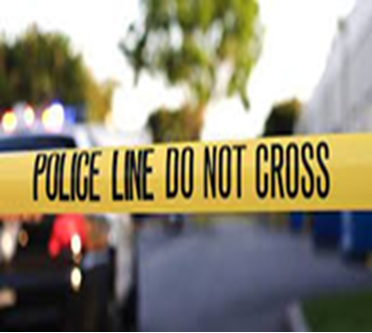 Two-Day Major Investigations Training
This course is designed to provide investigators with best practices to investigate homicides, non-fatal shootings, and major crimes, focusing on communities with poor citizen-police cooperation.  "It's not the task you are doing, but how well you are doing it."
Topics will include:
– Gaining cooperation from reluctant witnesses
– Building trust in anti-police communities
– Photographic show-up techniques
– Time management and organizational skills
– Utilizing covert audio/video recorded environments
– Conducting "Perkins" undercover operations
– Managing complex, large-scale investigations
– Crime scene management and processing
– Interview and interrogation
– Case biopsies
Presenter

Detective John Skaggs, LAPD (Retired)
John retired in 2017 after serving more than 30 years with the Los Angeles Police Department.  For 23 of those years, he was assigned to homicide investigations as a detective, supervisor, and officer-in-charge. Upon retirement, John worked cold-case homicides for both the Inglewood California Police Department and the Macon County Illinois Sheriff's Department until 2020.
In 2014 John was recruited by the United States Department of Justice to provide homicide, non-fatal shooting and major crime investigations training and assessments to agencies across the U.S.  He continues that effort in his retirement.
John is a second-generation homicide detective and is featured in the award-winning book, Ghettoside by
Jill Leovy.
Embassy Consulting Services LLC is owned and operated by Josef Levy, Commander (Retired) Long Beach Police Department and Lysa Gamboa-Levy. Embassy training seminars are not open to the general public.  Embassy reserves the right to restrict or deny enrollment or access to any individual.
*No refunds, however, substitutions will be permitted.
The Embassy General Admission ticket sales has ended!