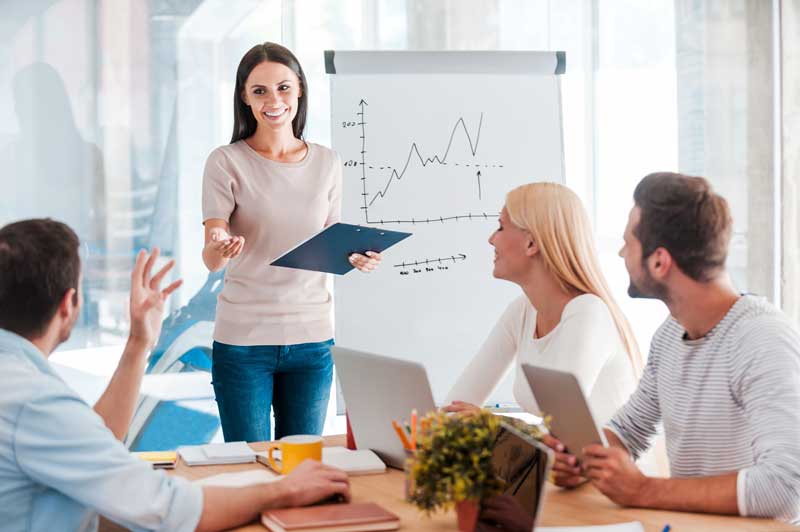 Instructor Development: Using The Tools of Facilitation
Adults learn best when they are in an adult learning environment rather than in the traditional instructor led format. Research has shown that success is measured when students learn or achieve something together in a group with the guidance of the facilitator. Facilitators use their knowledge of how people learn to create an active environment that embraces participants' prior knowledge and unique learning style. They engage the participant in taking charge of their learning.
This comprehensive training will provide participants with the tools and strategies needed to engage learners and maximize the effectiveness of their training programs. Students will learn how to deliver a dynamic and interactive classroom experience as well as present training content in a way that is exciting, interactive, and effective.
Presenter
Commander Josef Levy, Long Beach Police Department (ret)
Josef Levy has close to 30 years of law enforcement experience and is a highly skilled facilitator who has conducted trainings for thousands of law enforcement professionals throughout the country. He has also trained at the international level, training law enforcement delegations from France, Germany, Israel and Russia.
Details
– STC Certified – 04005732 (16 hours)
In Partnership with The Chino Police Department
Embassy Consulting Services LLC is owned and operated by Josef Levy, Commander (Retired) Long Beach Police Department and Lysa Gamboa-Levy. Embassy training seminars are not open to the general public.  Embassy reserves the right to restrict or deny enrollment or access to any individual.
*No refunds, however, substitutions will be permitted.
The Embassy General Admission ticket sales has ended!