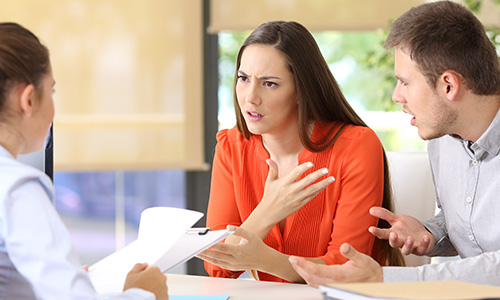 Customer Service & De-escalation Virtual Course
In this fast-paced world, working with the public can be both rewarding and challenging. You may also feel stress when working with difficult or challenging customers. There are times when customers have legitimate reasons to be upset and other times they do not. In either case, you should prepare yourself to handle difficult customers and find ways to resolve these situations successfully.
During this two-hour virtual workshop, we will explore effective communication principles and conflict resolution strategies that can be used in both professional and personal settings.
Topics:
– What is aggressive behavior?
– Origins of difficultness
– How to avoid "getting hooked"
– The role that emotions play
– The fight or flight response
– Identifying emotional triggers
– De-escalation/active listening skills
– Setting limits/dealing with profanity
Presenter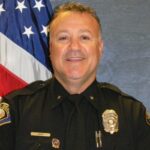 Commander Josef Levy, Long Beach Police Department (ret)
Josef Levy has close to 30 years of law enforcement experience and is a highly skilled facilitator who has conducted trainings for thousands of law enforcement professionals throughout the country. He has also trained at the international level, training law enforcement delegations from France, Germany, Israel and Russia.

Embassy Consulting Services LLC is owned and operated by Josef Levy, Commander (Retired) Long Beach Police Department and Lysa Gamboa-Levy. Embassy training seminars are not open to the general public.  Embassy reserves the right to restrict or deny enrollment or access to any individual.
*No refunds, however, substitutions will be permitted
The Embassy General Admission ticket sales has ended!