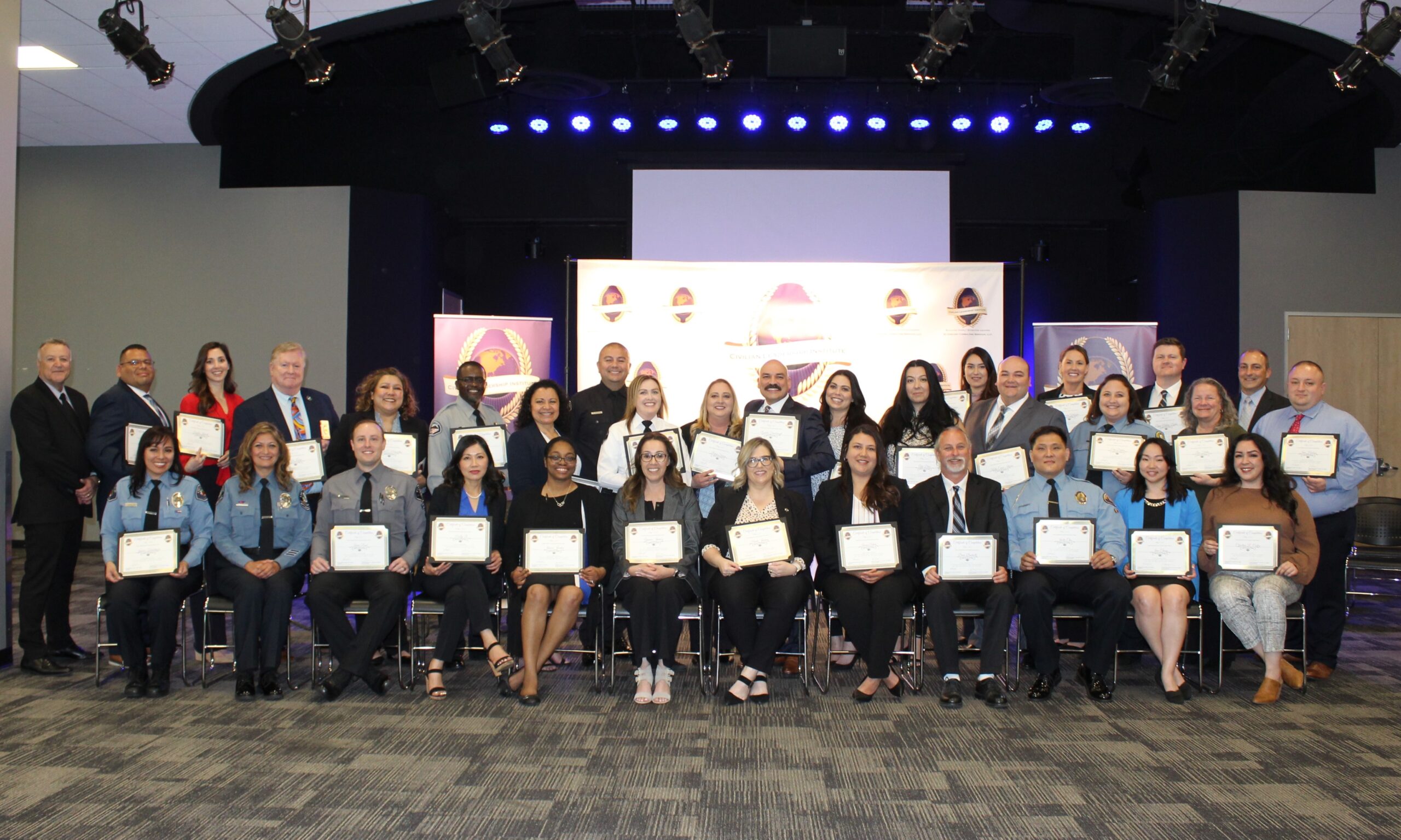 Civilian Leadership Institute "A Premiere Leadership Program for Public Safety Employees" Class 10
2024 Dates:
Session 1 – July 8 – 9
Session 2 – August 12 – 13
Session 3 – September 16 – 17
Session 4 – October 14 – 15
Session 5 – November 18 – 19
Graduation – November 19
– Session 1 will be held at the Museum of Tolerance in LA
– All other sessions will be held at Hotel FERA, a DoubleTree by Hilton located at 100 The City Drive, Orange, CA 92868
Note: If you wish to register for the Civilian Leadership Institute, other than with a credit card through this site, please send an email to Jillian Ball at [email protected] or call 714-292-3321.
Please include the following information in your email:
– Name of attendee(s)
– Attendees email address(s)
– Attendees title/position(s)
– Attendees agency
– Name and email address of the person who should receive the invoice
Embassy Consulting Services LLC is owned and operated by Josef Levy, Commander (Retired) Long Beach Police Department and Lysa Gamboa-Levy. Embassy training seminars are not open to the general public.  Embassy reserves the right to restrict or deny enrollment or access to any individual.
*Please read our Payment, Refund & Transfer Policy on our C.L.I. page – www.EmbassyConsultingServices.com/CLI