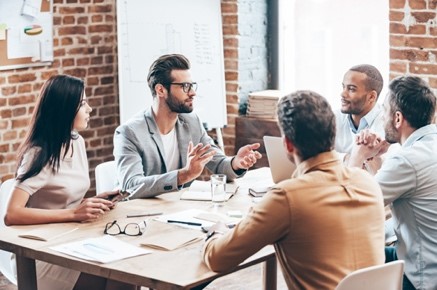 36-Hour Civilian Leadership Training
This week-long leadership course is designed specifically for civilian public safety supervisors, managers, or those aspiring to promote into these positions. The goal of this training is to provide participants the opportunity to develop the skills and strategies necessary to become engaging and effective supervisors and leaders in their organization.
Session 1 // 8:30am – 4:30pm
Implicit Biases & Human Relations
This session will explore biases and how they can impact relationships and your ability to lead. Participants will also discuss a variety of human relation dynamics, such as Stereotype, Prejudice, Discrimination and Oppression. This session also examines culture and law enforcement culture how the culture can affect leadership.
Session 2 // 8:30am – 4:30pm
Leadership Styles, Leadership Pitfalls, Leadership vs Management,
Building Morale
Students will engage in various interactive exercises around the seven main leadership styles, Autocratic, Democratic, Laissez Faire, Servant, Transformational, Charismatic, and Adaptive. This session also examines common leadership pitfalls and how to build high morale among teams.
Session 3 // 8:30am – 4:30pm
Effective Communication, Conflict Resolution, Emotional Intelligence, Team Development
Students will examine effective communication principles so they can improve their communication skills. Students will also learn about their style of communication. This session also explores conflict resolution and effective ways to begin "courageous conversations". The four stages of team development will also be discussed and examined.
Session 4 // 8:30am – 4:30pm
Ethical Decision-Making, Critical Thinking, Case Studies
A thorough analysis of ethics and why ethical decision making is so critical for a leader. This session also examines critical thinking and students will have an opportunity to apply a critical thinking model to real world case studies.
Session 5 // 8:30am – 12pm
Wellness and Self-Care
This session discusses self-care as a leader and what are the consequences of putting yourself last in order of importance. Participants will receive various tips and tools on how to improve their resiliency, as well as their overall physical, mental, and emotional health.
Presenters: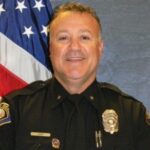 Commander Josef Levy, Long Beach Police Department (ret)
Embassy Consulting Services
Josef Levy has close to 30 years of law enforcement experience and is a highly skilled facilitator who has conducted trainings for thousands of law enforcement professionals throughout the country. He has also trained at the international level, training law enforcement delegations from France, Germany, Israel, and Russia.

Chief Charlie Celano, Tustin Police Department (ret)
Chief Leadership
Charlie Celano is a recently retired police chief and has 27 years of law enforcement experience, including over 18 years in supervisory, management and command level positions within the organization. Charlie has taught law enforcement professionals throughout the country and is a graduate of the FBI National Academy Class #258.
Details:
– All civilian/professional staff working in a public safety organization, including Law Enforcement, Fire/EMS, Emergency Management, Probation, Parole and those working in the Judicial System are encouraged to attend
*No refunds, however, substitutions will be permitted.
Presented By Embassy Consulting Services and Chief Leadership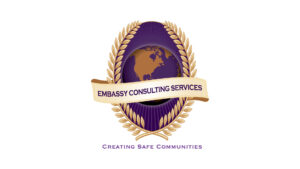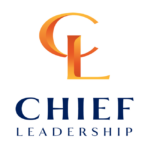 Embassy Consulting Services LLC is owned and operated by Josef Levy, Commander (Retired) Long Beach Police Department and Lysa Gamboa-Levy. Embassy training seminars are not open to the general public.  Embassy reserves the right to restrict or deny enrollment or access to any individual.