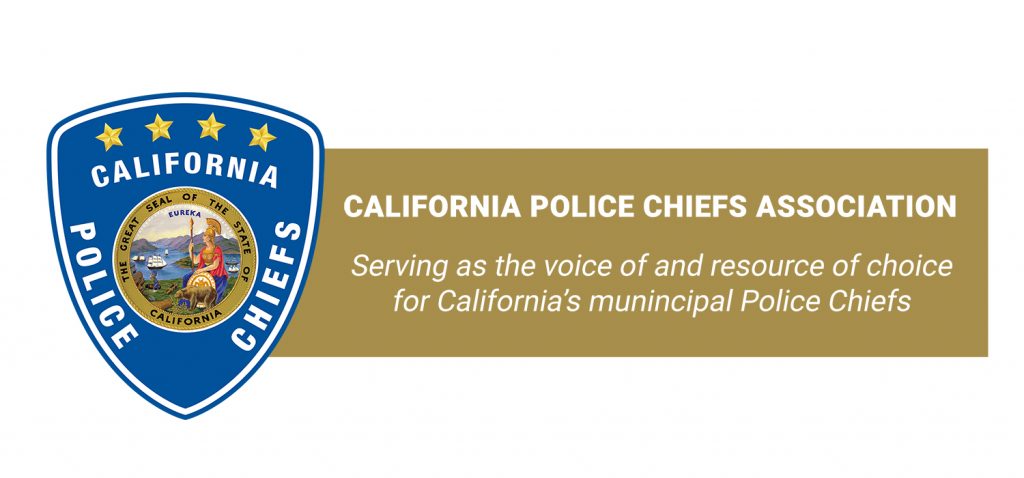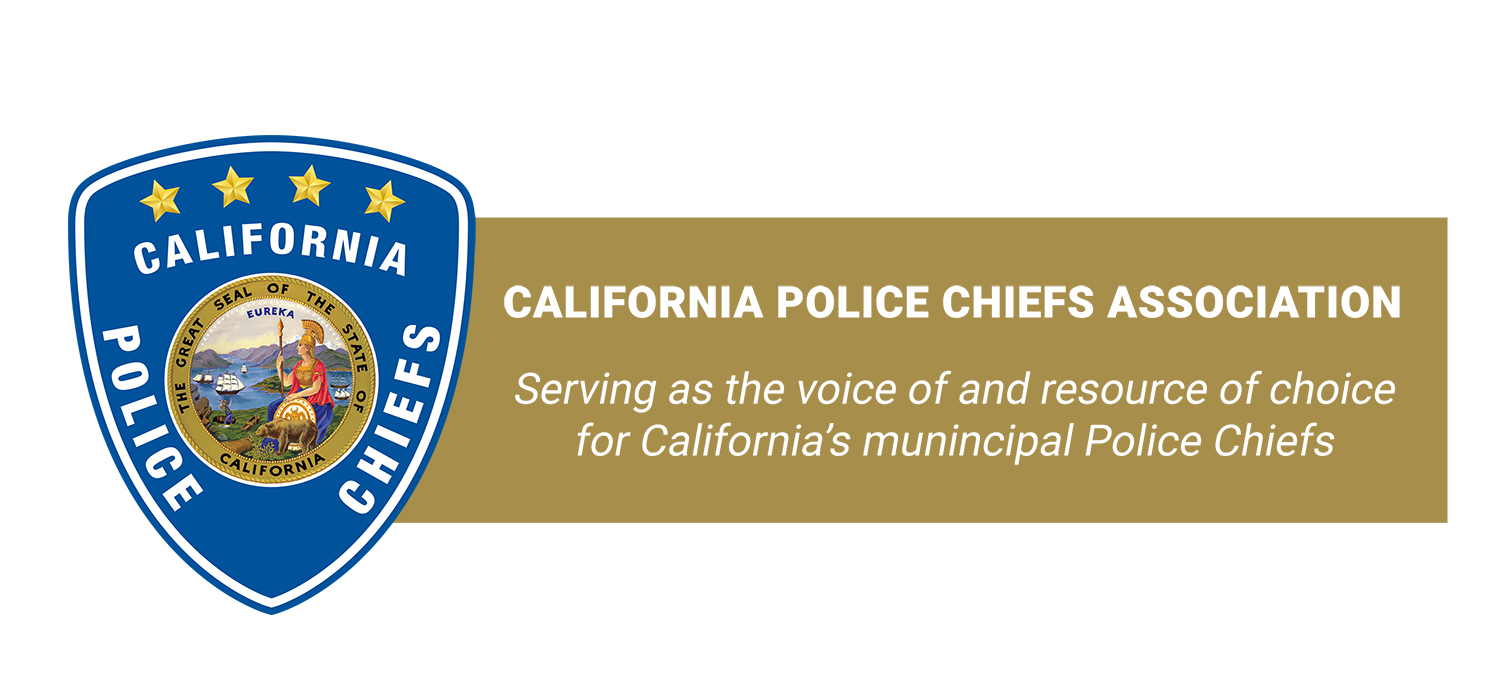 The California Police Chief's Association established a working group to address homelessness and interacting with the mentally ill. Here is a portion of the report which highlights the importance of training for law enforcement in how to interact effectively with the mentally ill. Embassy Consulting Services is listed in the report as a resource to conduct mentally ill training for law enforcement.
One of the consistent themes police chiefs across California discuss as an emerging issue facing law enforcement and the communities they serve, are the increasing number of interactions between the police and the homeless. Equally concerning is a large portion of this population suffers from mental illnesses and is afflicted with numerous medical problems, further complicating law enforcement's response. As a result, the California Chiefs Association (Cal Chiefs) Board created a working group, Homeless and Mentally Ill Work Group (WG) to study the frequent interactions between the police and homeless population to provide insights into how law enforcement across the state is coping with this issue and provide alternatives to those agencies needing assistance with this growing societal issue.
A review of your organization's training curriculum should also be conducted to ensure attendance at Crisis Intervention Training, Mental Illness Awareness, Law Enforcement Response to Homelessness, and attendance at conferences that concentrate on homeless awareness, efforts to end homelessness, or involve regional efforts to assist the homeless.
Efforts should be focused on ensuring employees receive the most current training and understand best practices available to address homelessness. Do not overlook the opportunity to engage the community, service providers, and city and county departments in your training efforts as well. A well-informed community can assist with diverting calls for service, complaints surrounding homelessness, and help with educating others about what services are available and who to call instead of requesting police officers to address a homeless problem.
As with any training provided, it must be fully supported by the highest echelon of the organization to the line level officer. Policies must support the training, and training should support policy. With time, this will create strong habits that lead to department customs and an overall change in our policing.
Please contact us for information about our valuable training programs